Gents, thinking it's time to trim that quarantine beard?
0 comments
/
Ever since Covid-19 hit, and we all had to quarantine my shaving routine, along with many other habits went right out the window, and the new normal surfaced. That's when I discovered my newfound appreciation for the Tom Selleck, Magnum P.I. moustache. And believe me, I pulled it off, even though my girlfriend thought otherwise.  Once the realization that socializing with friends in person wasn't going to happen for a while, I decided to go full lumber jack. While my beard was growing in nicely, my sideburns and cheeks remained patchy. After a few months, and Ottawa entering phase two, I thought it might be time to clean up the ol' beard and moustache and lose the sideburns that never quite filled out.  
Normally, I'm an electric razor kind of guy, but when I was approached to try some new men's products from terra20 and blog about them, I thought it would be a cool experience. Especially, during a pandemic, when I was looking for a positive distraction.  
The importance of routine
As I mentioned before, my shaving routine was non-existent at the beginning of the pandemic, and I noticed as my routine faded away, so did my spirit. Every day spent inside made me feel like a woollier Bill Murray in Groundhog Day. I needed to get back into familiar habits. I was called back in to go to work and this was the perfect time to get into the rhythm of a new facial care routine. Getting back into a routine helped me feel grounded, and I felt less stress. It also made me feel better knowing the new products I was trying were better for me and the environment.  
Enter the safety razor and zero waste shave bar 
At first, this razor intimated me. A single blade, seemed dangerous, what was I getting myself into, but fear not. Once you read the instructions, it's not scary at all. Using the Rockwell razor channeled some old school vibes, and made me question why plastic, disposable razors were ever invented. I found it interesting that you could use the razor from both sides. It utilizes the blade really well because you can flip it from one side to another, depending on how much hair you're taking off. Plus, I didn't realize until I opened it that it came with a few extra blades, all safely wrapped. The razor worked well, and left my skin feeling smooth.  
But before I started to shave, I lathered up with the Birch Babe zero waste shave bar, which I thought was an interesting concept. In the past, I've traditionally used shave creams from a can, so I loved that this bar was zero waste. It lathers well and got the job done. Plus, my girlfriend loves the smell of the bar, which is a win for everyone.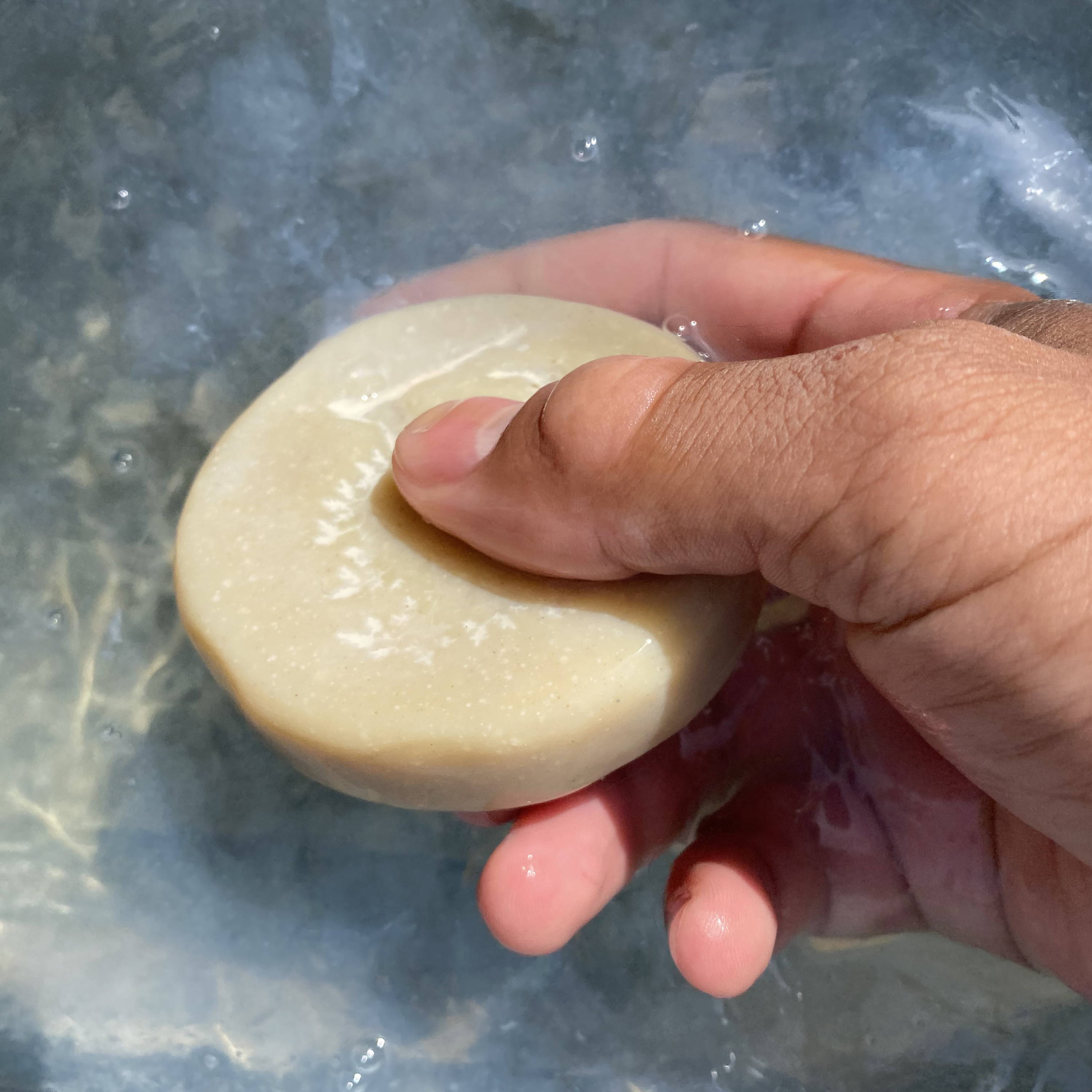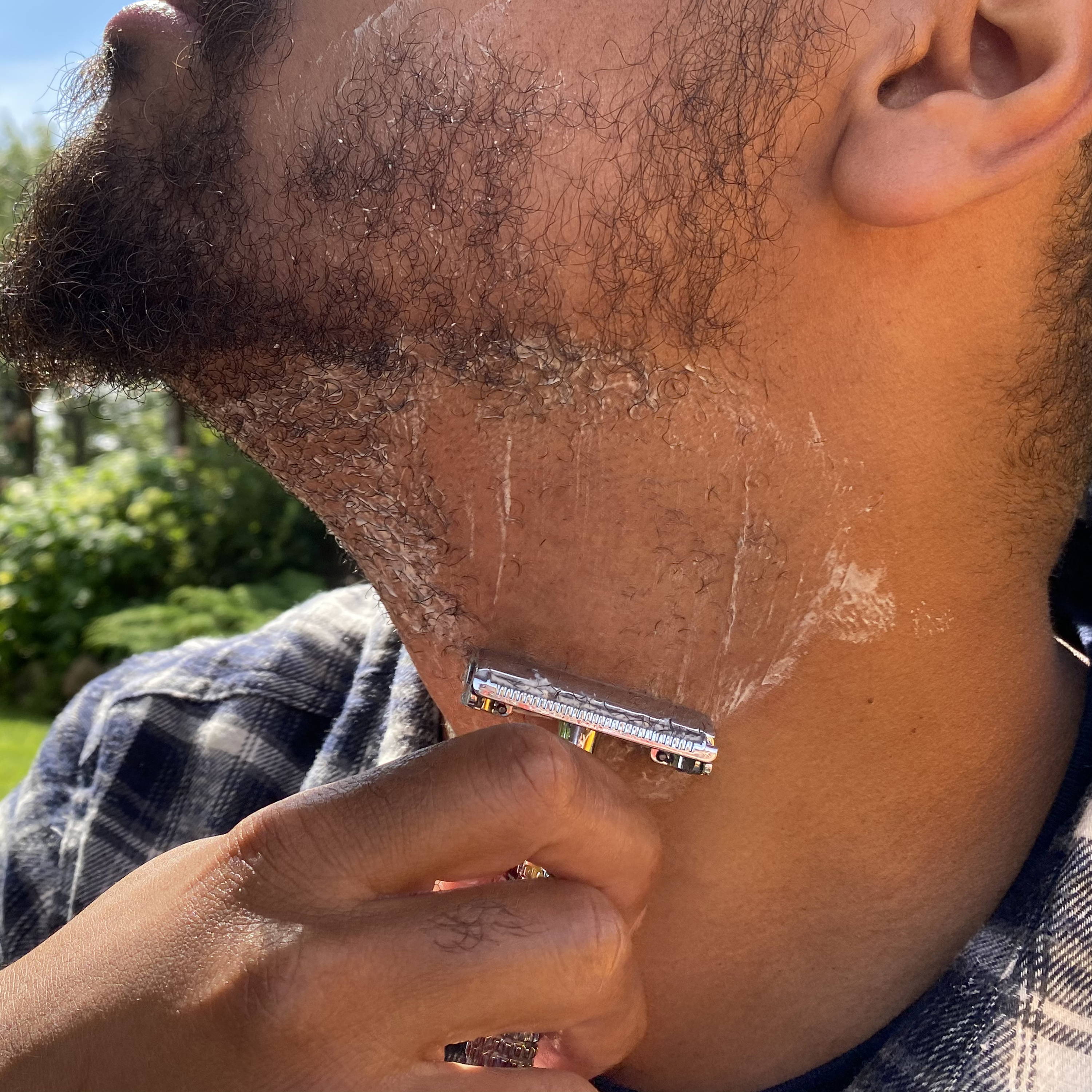 It was time to try a beard oil 
After a week of keeping a clean-shaven face with my new razor, I missed my beard. I decided to grow it back, but this time keep it a little more neat and tidy. Once my bristly whiskers grew back, I tired Cocoon Apothecary's Muskoka Beard Oil to keep my skin hydrated and beard soft. The consistency of the oil is smooth and moisturizing, and after two weeks of using it I found my beard looked softer and shinier. I even received a few compliments from my co-workers on how luscious my beard was looking these days.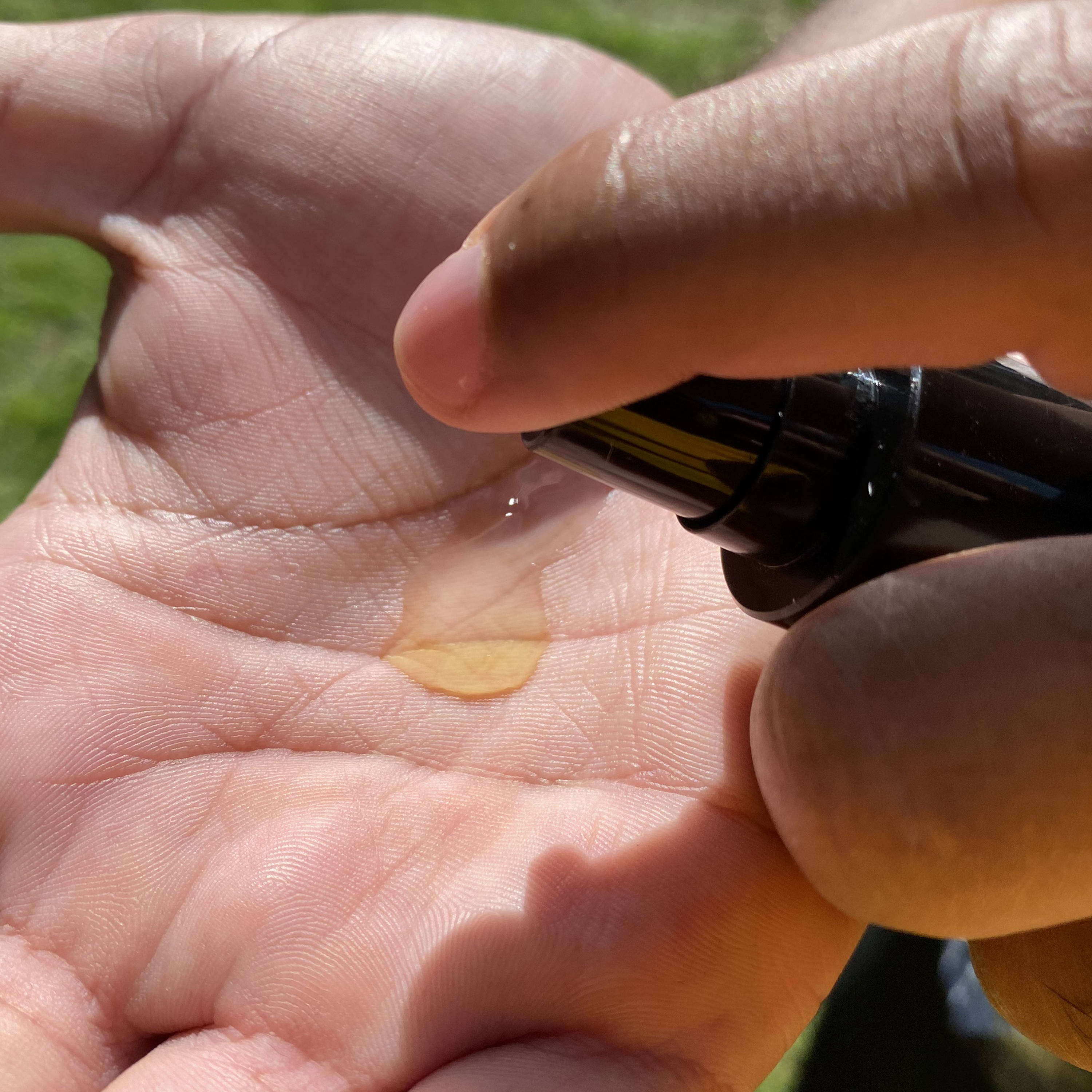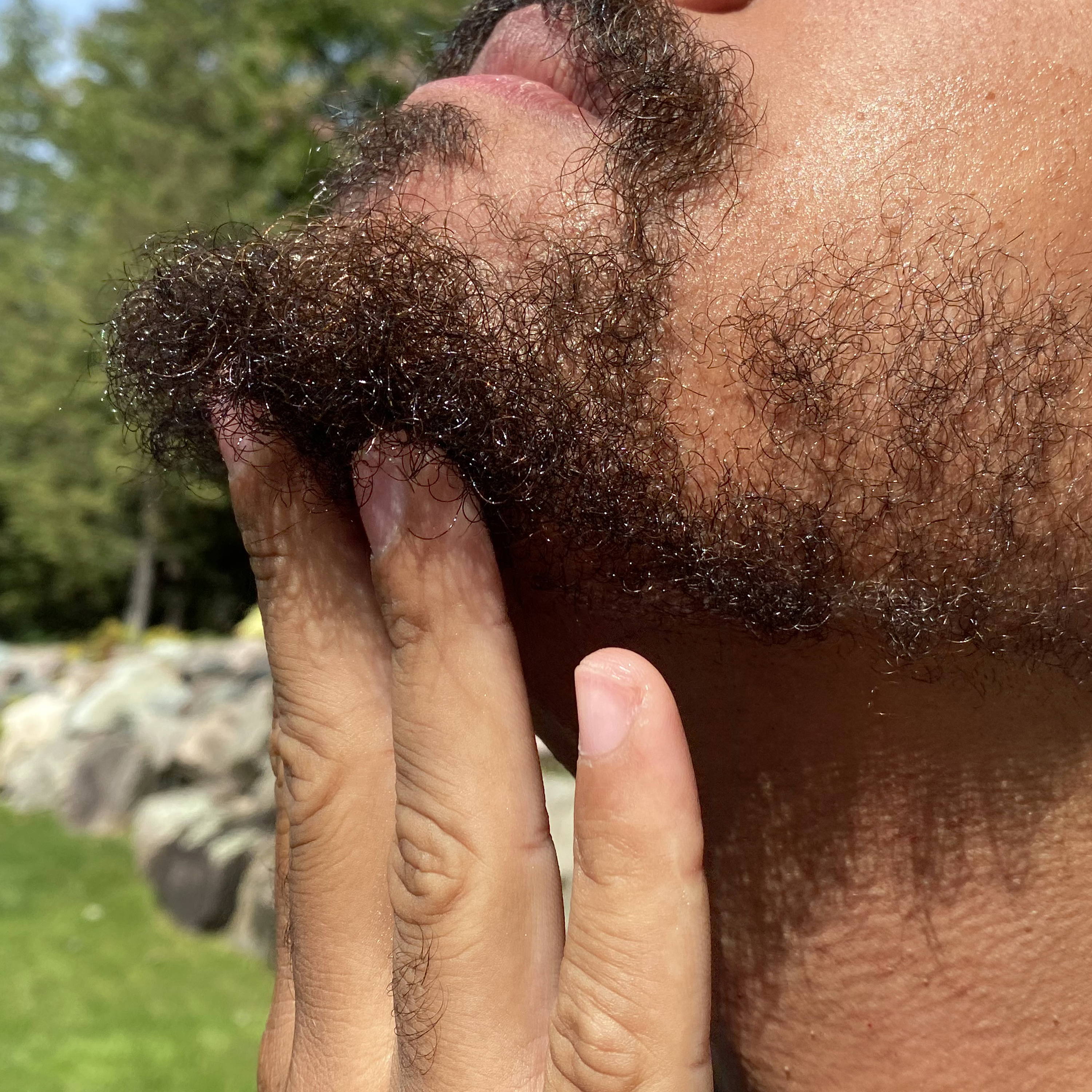 If you're looking to try new products, JUST DO IT! No, but seriously, what is there to lose? You might have to work through some trial and errors depending on your skin type, but the majority of the time products will work. I've also learned to read the labels to see what ingredients are in it. If it contains a long list of ingredients that you have no idea what they mean, you may want to put the bottle back on the shelf.  
Have you added healthy, more planet-friendly products to your shaving or skincare routine? Or looking for product recommendations on where to start? Drop us a line in the comments below.   
Comments