How to curate a specific regime to target your skincare needs
0 comments
/
Skincare is not a "one size fits all" operation.
Where we were once told to cleanse, tone and moisturise, a truly effective skincare routine requires a level of curation beyond just three steps. The beauty of natural skincare is that you really can tailor your daily regime to target even the most specific of skincare needs.
Step 1. Choose Your Cleanser
At its core, the purpose of a cleanser is to do just that- cleanse. Beyond clearing the pores, however, the wrong cleanser for your skin type could either strip the skin of its precious natural oils or add excess, potentially pore-clogging oil to the skin.
To choose a specific cleanser for your skin needs, pay close attention to your skin post-cleanse. Take a moment after cleansing to examine the texture of the skin before applying any other products. Does your skin feel parched? Quench its thirst with a hydrating cleanser, like our Coconut Water Firming Cleanser, to restore moisture to the skin. Is there visible shine appearing on your freshly cleansed skin? Keep excess oil at bay with a natural cleanser specifically formulated for blemish prone skin, like the Clear Skin Citrus Kombucha Cleansing Gel. Is your skin super sensitive? Try our Sensitive 1000 Roses Cleansing Foam.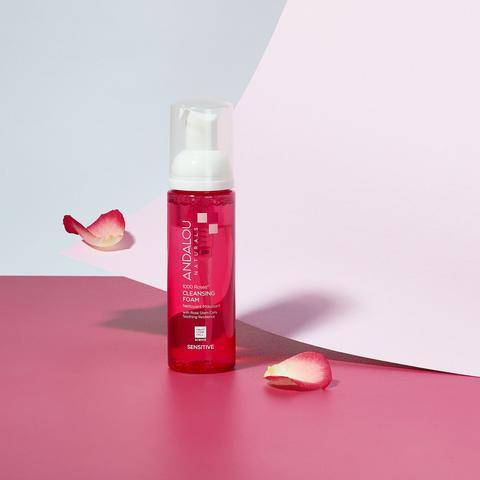 Step 2. Determine Your Primary and Secondary Skin Concerns
If the purpose of a cleanser is to cleanse and a moisturiser is designed to add moisture, what is the role of the steps in between?
It's this section of your skincare regimen that does the "heavy lifting," so to speak. Consider your principal skin concern. Are you upgrading your routine with a goal of brightening the complexion and evening tone/texture? To restore youth to the skin? To clear blemishes?
Once you've determined your primary skincare needs, select natural toners, serums, oils and masks formulated specifically with your skin's needs in mind. Serums and oils, in particular, are highly concentrated and can be interchanged in order to target whatever your skin is craving on any specific day. With this in mind, it's worth identifying a secondary skin concern, too.
Want to brighten the skin and keep it feeling hydrated? Choose our Brightening Vitamin C collection, and keep your favourites from the CannaCell range on hand so you can reach for them on days your skin needs an additional moisture & nutritional boost. This will allow you to truly tailor your skincare to your specific needs on any given day.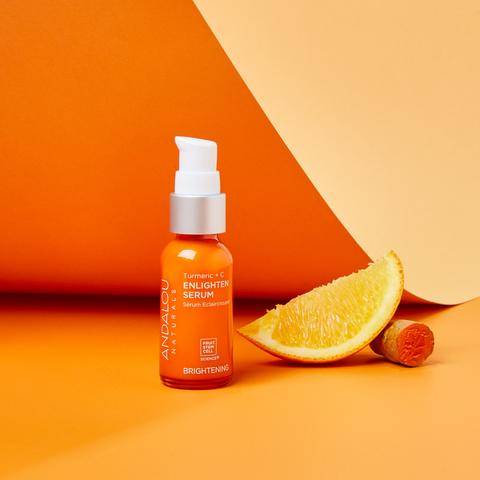 Step 3. Invest in Day and Night Alternatives
Just as a skincare routine isn't "one size fits all," the skin's needs differ from morning to evening. Overnight, our body works to recharge, restore and rejuvenate itself- the same principles apply to the skin.

This in mind, it's worth investing in separate day and night moisturising creams to further target your skincare concerns. Day creams often work to protect the skin from environmental damage and external stressors, while night creams and treatments are formulated to work consistently throughout your sleep to prepare the skin for a new day. Choose a moisturiser from a range that feels akin to your skin's needs- if your skin is easily irritated, for example, choose the Andalou 1000 Roses Beautiful Day Cream to hydrate the skin and revive its natural barrier function during the day, then allow the 1000 Roses Heavenly Night Cream to soothe and nourish sensitivities as you sleep.
Comments