September is Better Beauty Month…so we're having a bash
0 comments
/
September is Better Beauty Month…so we're having a bash
---
We're sharing some of our favourite clean beauty products to shop this Better Beauty Month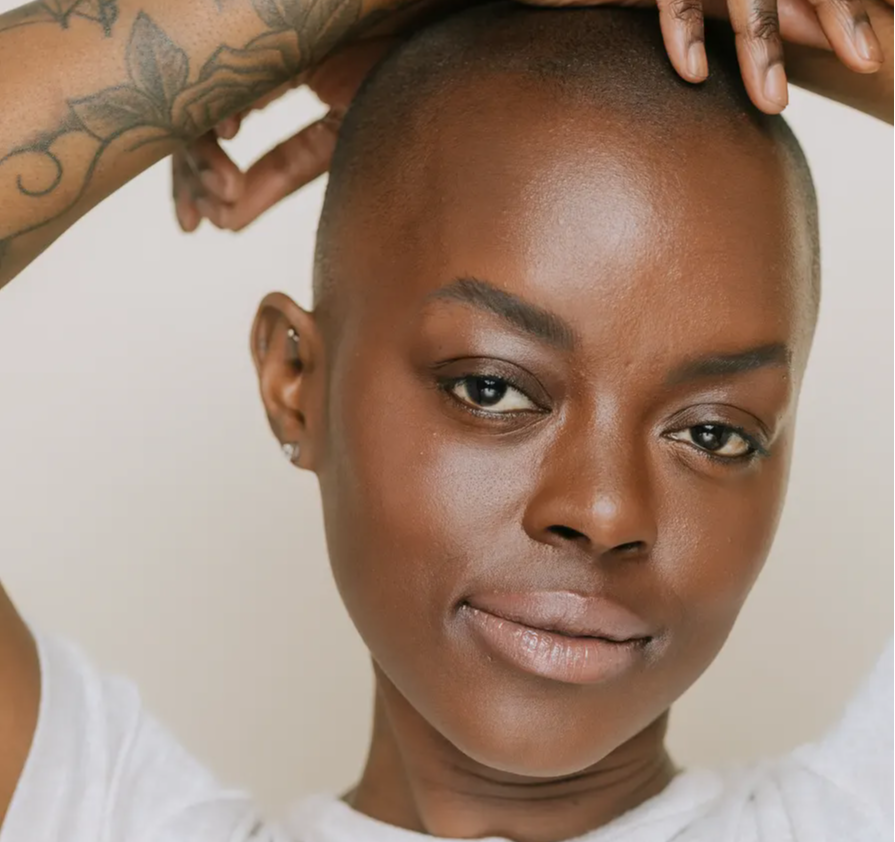 September is Better Beauty Month…so we're having a bash
---
We're sharing some of our favourite clean beauty products to shop this Better Beauty Month
September is an important month for fashion and beauty. Think New York Fashion Week, the Met Gala, the September Issue, etc.
September is also a big deal for us at terra20 because it marks our ninth (!) anniversary—and what's an anniversary without a party?
In honour of this milestone, we're celebrating Better Beauty Month with our annual Better Beauty Bash. And we're bringing the party right here.
Instead of getting gifts (although shopping with us would be nice...), we're sending some fabulous gifts to you. Throughout the month, we'll be hosting multiple giveaways on our Instagram and in all store locations to win items from Skin Essence, Jack59, Graydon Skincare, and more.
We'll also have some very special guests attend the bash (in addition to you, of course).
Follow us on Instagram for some exclusive IGTV interviews with some of our most beloved partners.
We know that the beauty industry is responsible for tons of waste and toxic ingredients, so true to our ethos, we're standing behind beauty brands that are better. And all month long, we'll be sharing our love for Canadian beauty brands that are natural, toxin-free, and sustainably sourced all month long—starting right now.
Here are nine of our most-loved beauty products for you to shop this Better Beauty Month:
This is the *perfect* everyday eyeshadow palette. It has every shade you need (matte pinks, warm nudes, browns, and even highlighter) for a natural look with the option of going glam. The coconut-infused eye shadows come in 10 colours that are deeply pigmented to make your eyes pop. And of course, the palette is 100% vegan and cruelty-free.
When it comes to better beauty, Elate Cosmetics ticks all the boxes—all of its products are effective, safe, cruelty-free, sustainable, ethically marked, and toxin-free. Elate's Essential Mascara will give your lashes instant volume and length. Plus, it's sweat- and water-resistant so you're ready for anything (whether it's an impromptu yoga class or a good cry).
We already told you we love Elate Cosmetics, but we didn't even mention the brand's waste-reducing packaging; each item is packaged in sustainably sourced bamboo. To take its sustainability efforts even further, Elate will ship your refills in seed envelopes that can be planted in your garden. (Green genius!)
Don't even get us started on how wasteful makeup sponges are. EcoTools' Crystal Perfecting Blender is a great sustainable alternative to dab foundation and concealer into your skin. Its unique shape is perfect for reaching even the toughest corners. Just wash it and reuse it as many times as you'd like.
We all want skin as fresh as a daisy rose, and now, you can have it—literally. The Ellie Bianca Rose Face Oil is a luxury product that will renew your facial cells to reduce hyperpigmentation and fine lines to reveal your beautiful, rosy skin.
100% Pure - Water Foundation
In our experience, foundation either dries or over-shines your skin. But 100% Pure's Fruit Pigmented Water Foundation is a perfect balance. Its full-coverage semi-dew finish is suitable for normal to dry skin of any colour, as it comes in seven inclusive shades coloured from vitamin- and antioxidant-rich plant pigments, of course.
As the name suggests, this foundation is made with 100% pure ingredients like hydrating aloe, protective green tea, anti-ageing red wine resveratrol and Alpha Lipoic Acid, reparative vitamin E, and skin-softening super fruit oils of pomegranate and acai berries. It's a fruit salad of a foundation.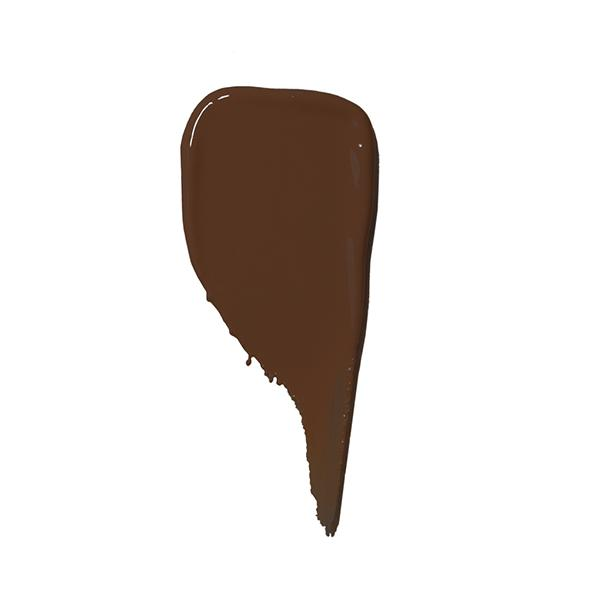 Anyone who's into makeup at all knows that pressed blush is the best blush. It lasts way longer and shows up stronger on your cheeks. Pure Anada's Pressed Blush specifically is super pigmented using special minerals combined with organic Jojoba. You'll hit the pan faster than you ever have before.
Contouring is the best way to sculpt your face and highlight your best features, and this Contour Powder from Pure Anada does just that. Using an angled brush, pick up some powder and make a fishy face to swipe it onto the hollows of your cheeks, along both sides of your nose, around your hairline, and under your jaw. Make sure you choose a shade slightly darker than your natural skin tone to do it right. (You can look like Kim K in no time.)
Give your brows some love with Burt's Bees Brow Pencil. It easily grooms your brows by filling in the blank spaces to define them and make them pop even more. (After all, the eyebrows are the frame to your eyes, the window to the soul.) The pencil is also an impressive 99.9% natural, as it's made with sustainably sourced wood.
If you're interested in any of these products (and we hope we've convinced you to be), there's no better time to buy them than at our Better Beauty Bash this September.
If you're ready to adopt a clean beauty routine or refresh yours, there's more where these came from. Be sure to check out any of our terra20 locations to peruse the beauty aisles and find exactly what you're looking for. Any of our staff members will be more than happy to help you pick healthy, sustainable products to help you enhance your natural beauty—emphasis on natural.
Comments