Share the local love with these Valentine's dinner date ideas
0 comments
/
Can you feel it? No, not the cold, nippy air. I'm talking about love. Love is in the air, and not just for our loved ones, but love for our favourite local eateries. During the pandemic Ottawa has really stepped up and supported local businesses like never before and being a local retailer, we are extremely grateful. So, this month we want to share the local love and highlight some of Ottawa's favourite local restaurants who just might have love on the menu this February 14th. Restaurants may not be fully open but these restaurants certainly know the way to our hearts with these romantic takeout specials.
A lovely meal for two (or more)
Little Jo Berry's - Heart shaped everything for your vegan valentine. Gluten-free options are also available. 
Suzy Q - Heart shaped doughnuts, need we say more? 
Strawberry Blonde - Variety of treats Delicious, vegan, gluten-free, allergy friendly cakes, cookies, cupcakes and more! 
*Photo credits: @kittykateconfections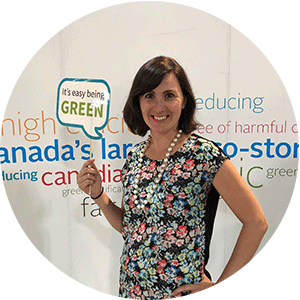 Erin Forget
Erin is terra20's Marketing Coordinator. When she's not navigating the healthy living retail landscape she enjoys spending time in nature with her two dachshunds, archery, cultivating her vegetable garden and creative writing.
Comments