10 actions we can take on Earth Day
0 comments
/
By Monique Labelle-Wheeler
Although Earth Day this year will take place in a different way than ever before because of social distancing, there are still so many actions we can take to help our planet. Although so many of us are working from home, we can still think of meaningful ways to reduce our carbon footprint in our everyday lives. Here, I offer you 10 small actions that you can take; when multiplied by many, these can bring about big changes. On April 22nd, let's celebrate at home our beautiful Earth.
Zero Waste Initiatives
1. Reduce the waste in your kitchen
Make simple switches from paper napkins to cloth ones, Refuse to buy plastic wrap and use beeswax wraps (you can make your own by buying local beeswax, grating it and placing it on cotton. You just heat them at low heat in your oven and then take them out. The cold air will harden the wax on the cotton.) Make the switch and use old handkerchiefs, rags and cloth serviettes instead of disposable tissue, paper towels and paper napkins.
2. Buy products at refill stations
terra20 is a great place to shop to stock up on cleaning products by refilling your bottles. I've had my dishsoap bottle since 2013. I've been refilling it at the ecobar and have saved over 550 plastic bottles from going to landfill! I also refill my castile soap there and it's great as a hand soap. (terra20 Hintonburg is still open for refills, you can check their store hours here.)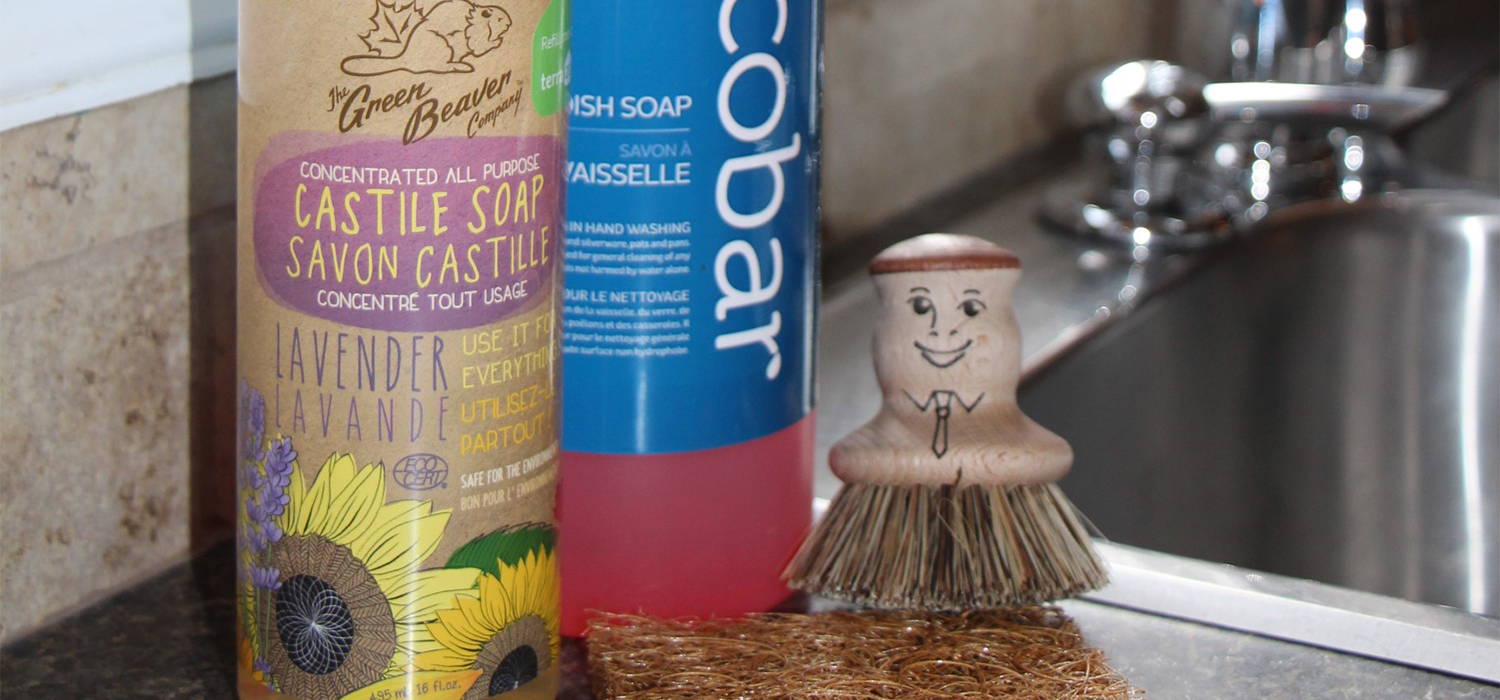 3. Baking or cooking meals reduces so much waste
These days, so many people are baking their own bread! I love making sourdough bread; I don't need to buy any yeast, which is a blessing since it's so hard to find in stores. All you need to bake sourdough bread is water, flour and salt. You create a starter by mixing equal parts of water and flour. Every day, you discard half of the starter and feed it again until it becomes bubbly. Then, with the help of a great sourdough recipe, you can be on your way to making delicious bread. If you visit my site on instagram, @labelle_eco_life, I have taken videos and placed them on highlights to show the various steps to making sourdough bread.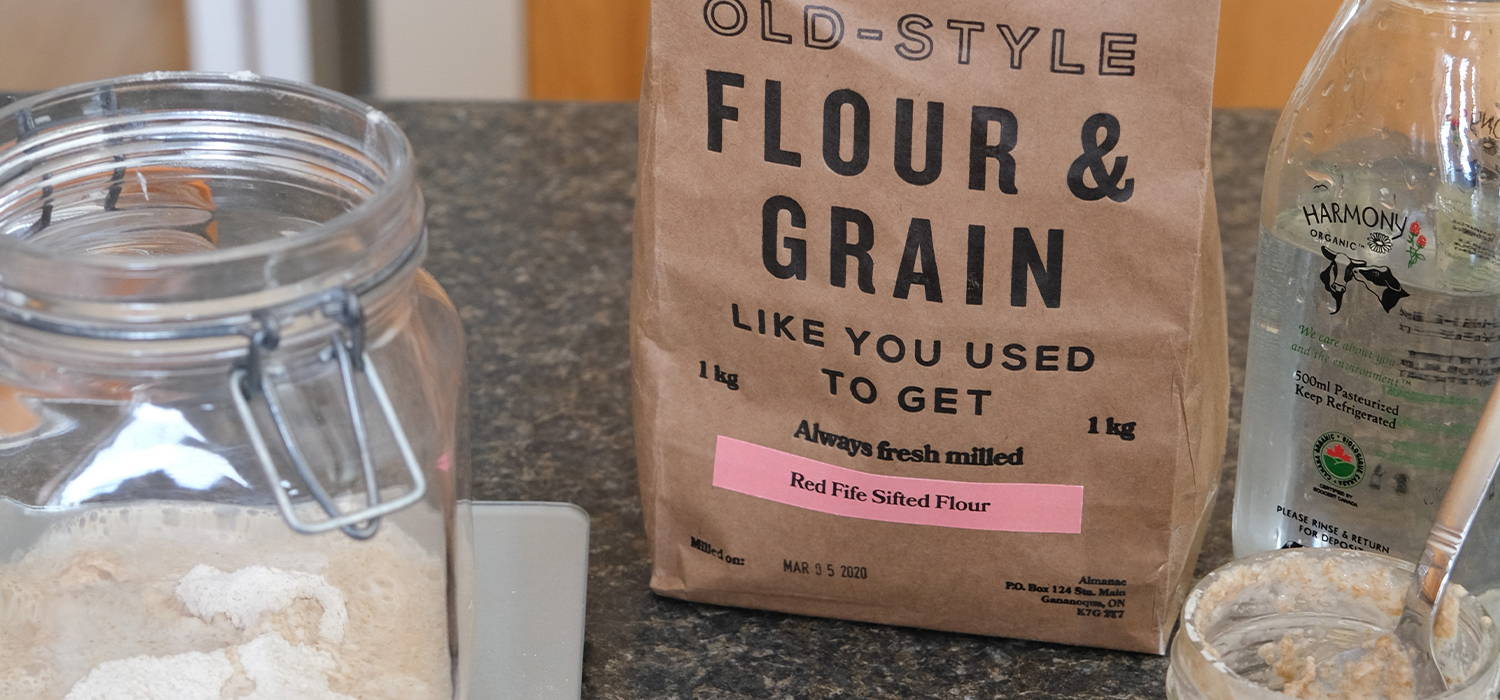 4. Reduce food waste by saving vegetable scraps to make your own vegetable broth
Keep all the little bits that you would normally compost in mason jars in your freezer. You can keep onions (the ends and the peels), garlic (ends, leftovers in the garlic press), carrots (the ends and the peels), celery (the ends and the wilted celery), mushroom (the ends), green onions (ends and leftover parts), bell peppers (stems without seeds). Leeks could also be a good addition. Cruciferous veggies (broccoli, cauliflower and brussel sprouts) tend to give a bitter taste to the broth but you can still add them in if you'd like. After filling 3 mason jars, place the scraps in a large pot with 12 cups of water. Boil and add herbs of your choice (such as 1 tbsp peppercorns, 1 tbsp herbs de Provence, 4 bay leaves). Boil for at least 1 hour. Strain and voilà! Perfect vegetable broth that's nourishing as much for our souls as for our bodies!
5. Take up gardening and grow food instead of lawns!
It's time to plant seeds indoors to have vegetable plants ready for the warm weather outdoor gardening. Many people are creating Victory Gardens - first planted during the wars to boost morale. Today, they are being planted as a sign of hope for those affected by COVID-19.
6. Take the time to calculate your carbon footprint
You can google the World Wildlife Fund to find a tool to calculate it. Then, try to see if there are ways that you can reduce your carbon footprint. Have you tried to do a "Don't Drive for a Week" challenge? I'm going to repeat this challenge and, although I'm not commuting to work these days, I do usually get my groceries by car. I have an old wagon in the garage and will walk with it to our local grocery store to get our needed supplies.
7. If you're not doing so already, compost your food scraps
And if you want to go one step further, create a vermicomposter. I just used a blue Rubbermaid box to make mine. I drilled very small holes in the cover and in the sides of the bin with a drill (I used the ⅛ bit). In the container I layered cardboard and newspaper bedding for the worms. I added food scraps in between, Worms are vegetarian so you can give them scraps from fruit, veggies and egg shells. You can put citrus peels, but not too many. Worms won't eat meat or dairy. Let the food compost for about 1 week and then you can add the worms. They actually eat the by-product of food that is composting, so waiting 7 days will ensure that the vermicomposter will be hospitable for the worms. You can get red wrigglers on kijiji, or I have a friend who has a vermicomposter who shared her worms with me. The black gold, or excrement that the worms produce, gets placed in my garden to feed my plants!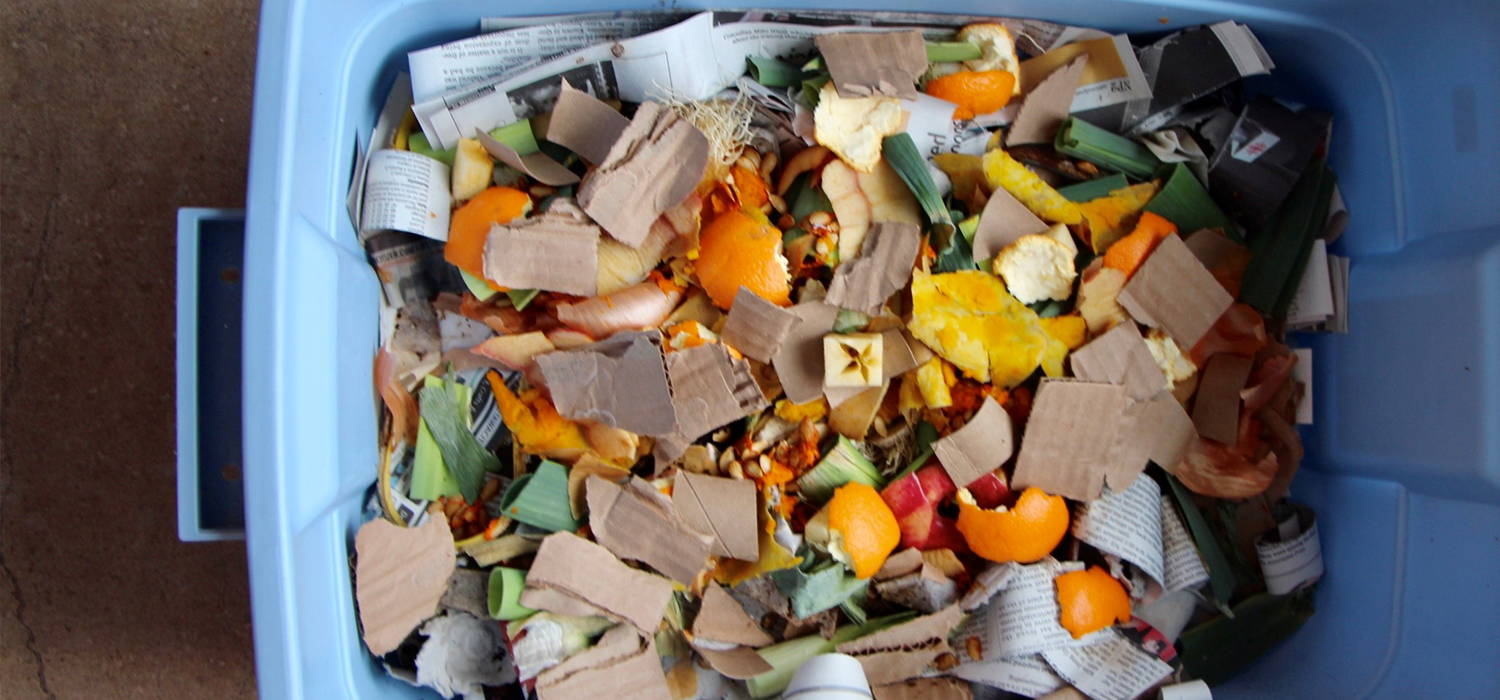 8. Reduce the heat in your house by one or two degrees and try drying your clothes outside either on a line or on a drying rack
These small changes save so much energy.
9. Try as much as you can to support local vendors
By doing so, you help your local economy. Encouraging local farmers and buying locally grown or made products mean that less energy is used to get your purchases to your home.
10. Make as many of your own products as possible, such as deodorant
An easy recipe is to mix 3 tablespoons of coconut butter with 1 tablespoon arrowroot powder, 1 tablespoon cornstarch and one tablespoon baking soda. You add a few drops of essential oils and then rub a little bit of this mixture onto your armpits. It is so inexpensive to make and you can keep it in a little mason jar, refilling it as required.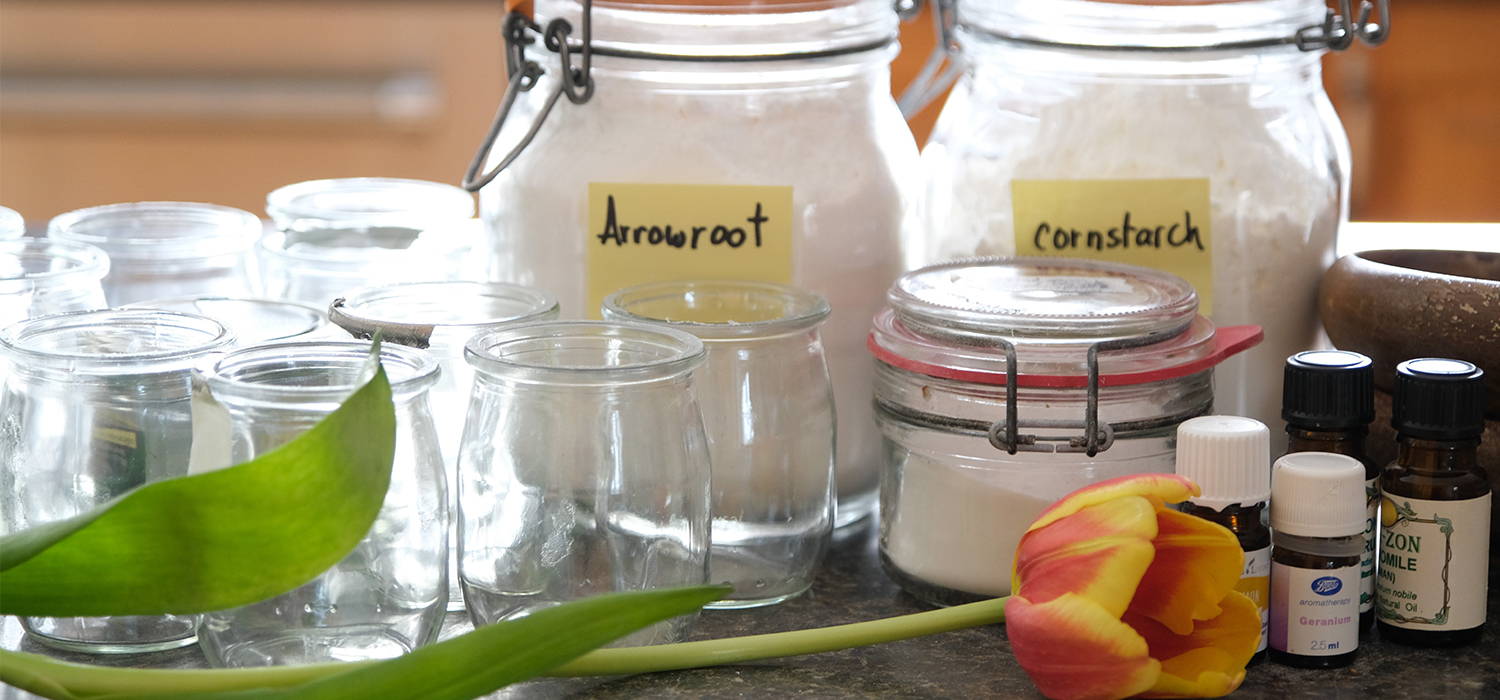 I hope you'll celebrate Earth Day this year & that it will become the impetus for a more sustainable lifestyle. Happy Earth Day!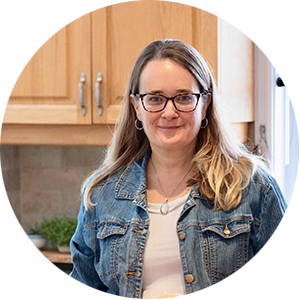 Monique Labelle-Wheeler
Monique Labelle-Wheeler is an Ottawa eco blogger striving to live a zero waste lifestyle. She's also a teacher who helps run the eco club at her school.  
Comments